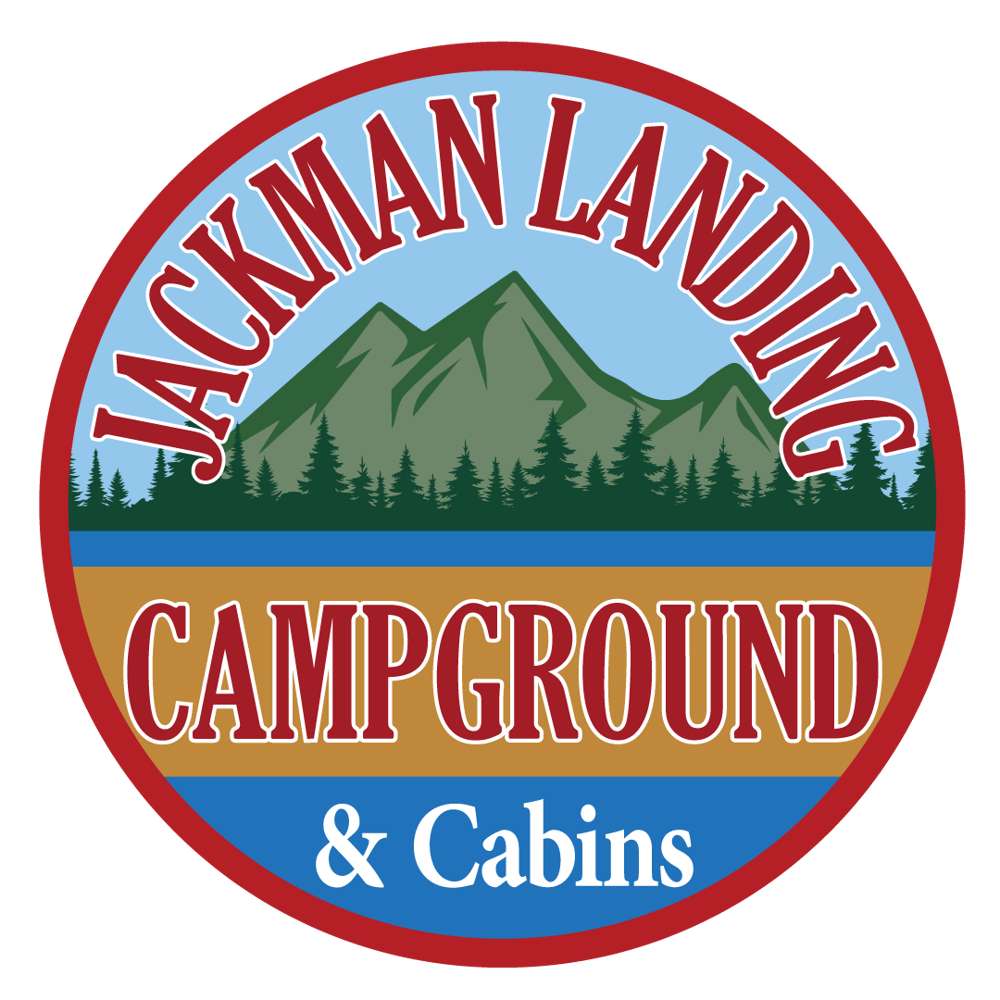 Welcome to Jackman Landing Campground & Cabins
Jackman Landing is a fully functioning year-round campground catering to all nature enthusiasts and outdoor motorsport riders. In 2020 we started building luxury cabins with a bit of modern flair to accommodate every avenue of hospitality for our guests. We are a family friendly establishment that prides ourselves in helping you make the most of your experience in Jackman. We look forward to seeing you year after year making many memories!
---
---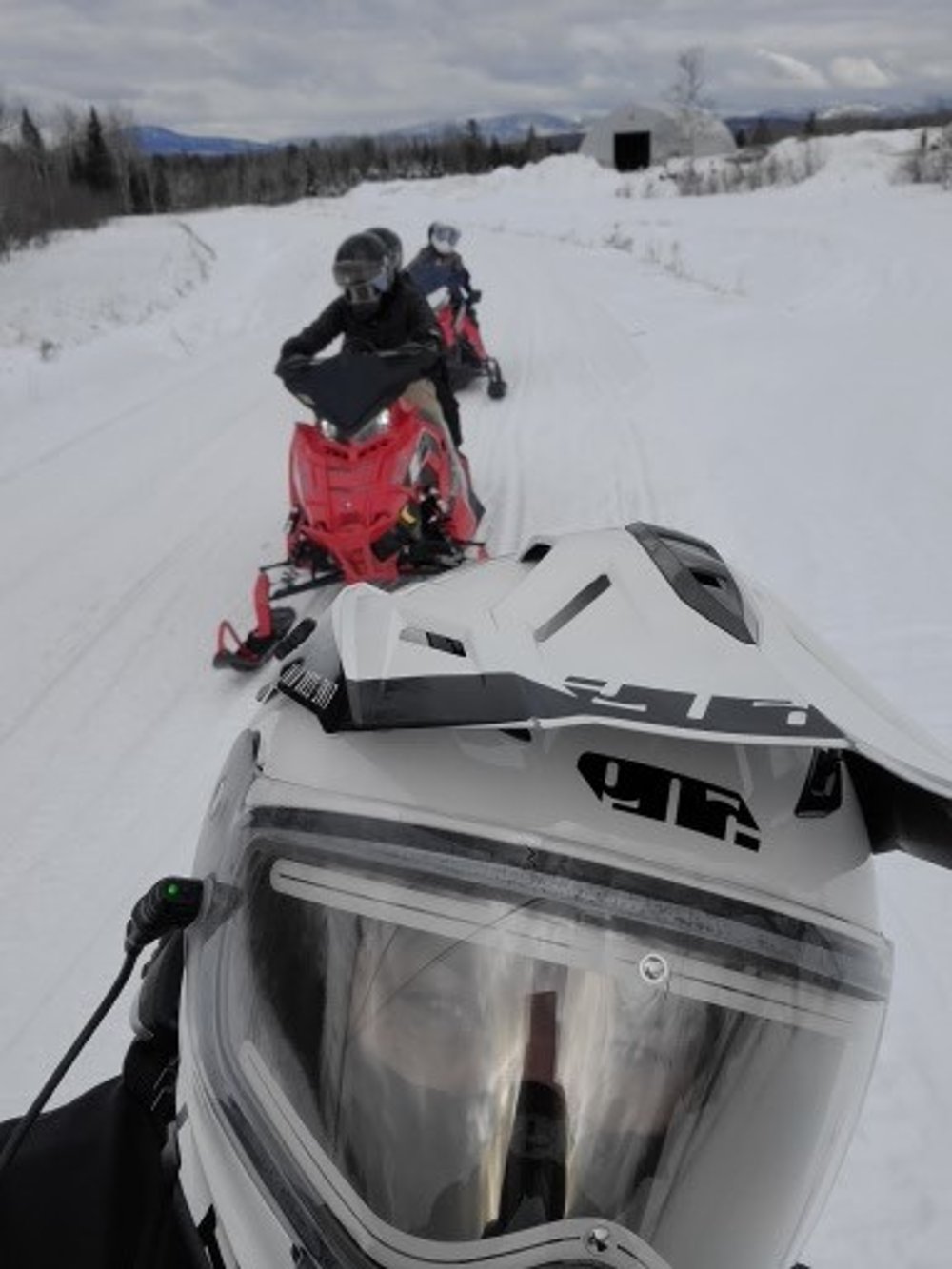 Welcome to our piece of Heaven!

Meet James!

As a true Mainer, with a deep love for fishing, snowmobiling, and all the beauty this state has to offer, it was a quick and easy decision to acquire Jackman Landing Campground.

James wants to help it blossom into an attraction families and individuals will enjoy, coming back to year after year. A family man himself, he values and understands the importance of the experiences we share with those we love most.

James extensive history as a business owner and passion for visualizing the potential that most look past, made Jackman an ideal location to showcase that vision and help the growth of a community that's provided him with such incredible memories.
Add info about the family that owns this camp